FLAM GAS InterCert S.r.l.
FLAM GAS InterCert S.r.l., born from the renewal of the historical FLAM GAS LABORATORIES S.r.l., with headquarters in Fiume Veneto (PN), has been working for more than 30 years in the field of Testing and Certification of Gas Appliances.
FGI is able to guarantee a high level of competence thanks to the CE 0705 notification and Accreditation according to the ISO/IEC 17065 standard, combined with the professionalism and experience of its staff and its particular attention to the quality of the services offered, which have made it one of the leading players on the national and international market in the field of GAS Testing and Certification.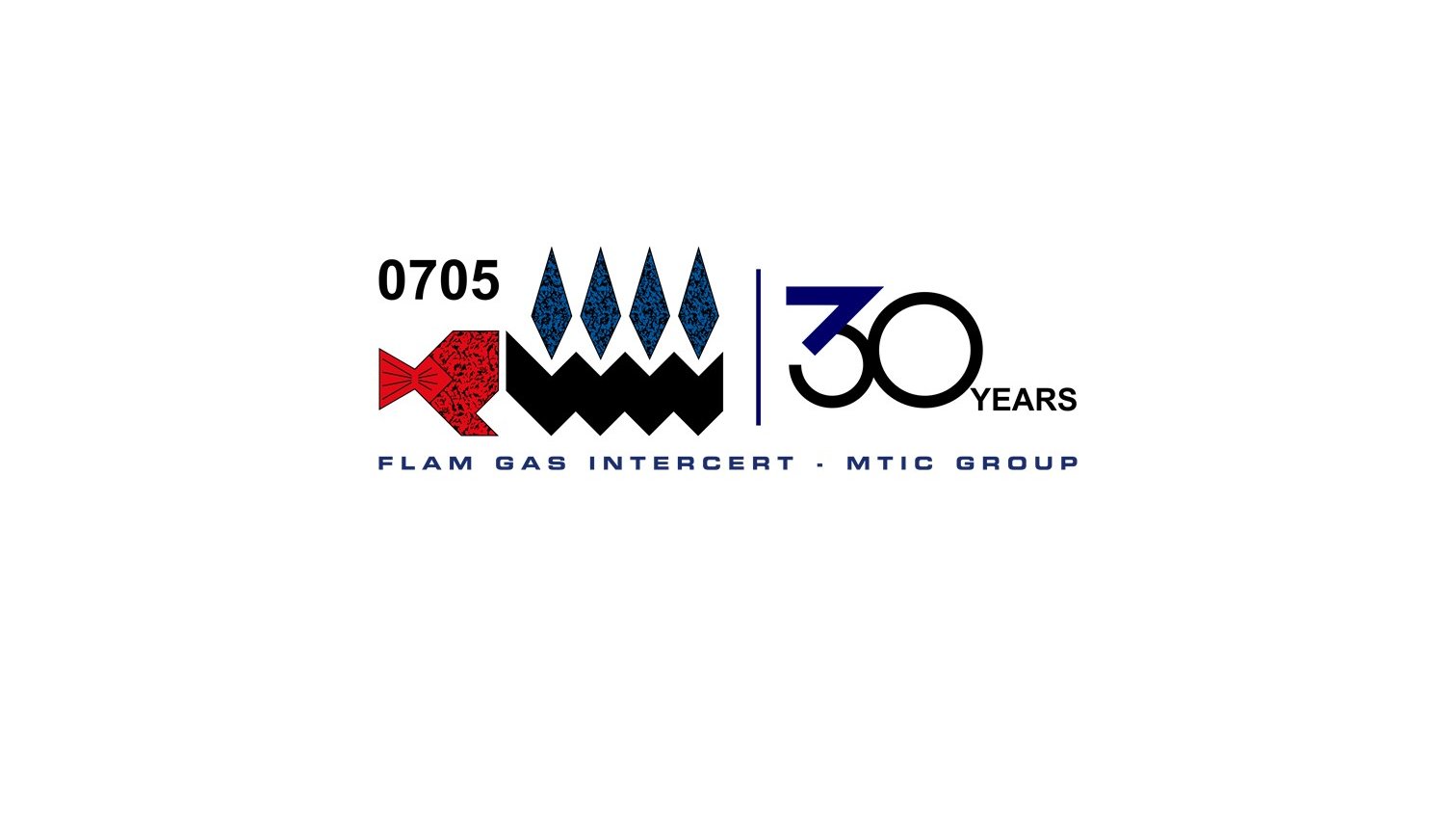 Via Mazzini, 81/b - 33080 Fiume Veneto (PN) ITALY
t. +39 0434 561343 - f. +39 0434 561343
VAT no. IT01191830932