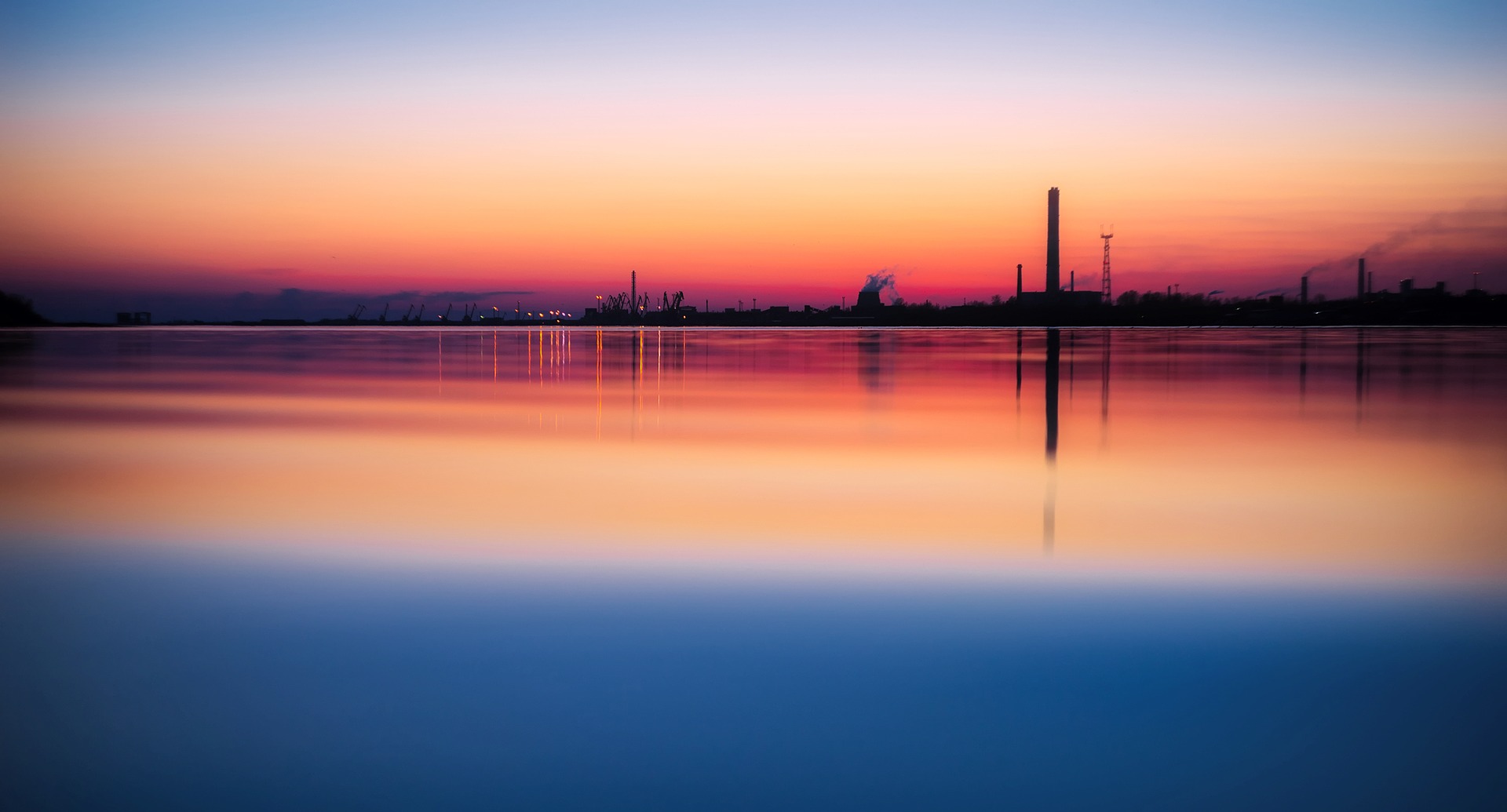 MTIC Group | History of Quality, Experience and Success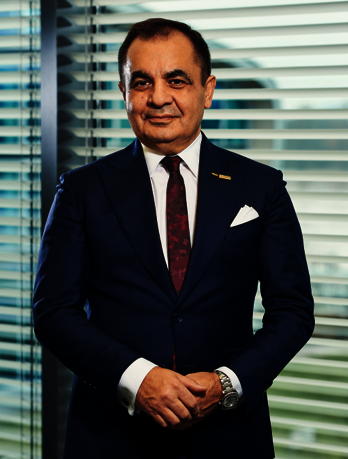 MTIC Group was born from a heritage of experience, quality and success: our history, in fact, is based on three institutions such as InterCert GmbH, MTIC InterCert S.r.l. and SPS InterCert S.A., three large groups known in the areas of Testing, Inspection and Certification.
In order to constantly improve the quality of our Certification Body, important investments have been made which have guaranteed the expansion of the services offered, thus allowing the development and innovation of our activities:
Management System, Testing, Inspection and Certification - MTIC
Although the TÜV brand initially created many opportunities, after more than 12,000 certifications in 65 countries and 18 years of collaboration, the time has come to separate from TÜV Saarland, and continue our mission worldwide.
This was possible thanks to a closer integration and collaboration with the Swiss partner company MTIC SWISS S.A. we joined the MTIC Group, restructuring and operating under the name of
InterCert GmbH - MTIC Group -.
The new structure will thus express more of its know-how and expertise, which has always distinguished the companies in our Group, relying on national and international recognition and the high professional level of our employees.
MTIC Group, thanks to the partnership betweenMTIC InterCert S.r.l., InterCert GmbH - Group of MTIC - and SPS InterCert S.A., Certification Bodies active with their own accreditations and notifications, can be considered one of the few Global Players in the Certification of Management Systems, Testing, Inspection and Certification, as well as in training thanks to the new born MTIC ACADEMY S.L.
Thanks to this collaboration we guarantee our Customers and Partners the possibility to choose among a wide range of services offering a professional and structured ad hoc services.