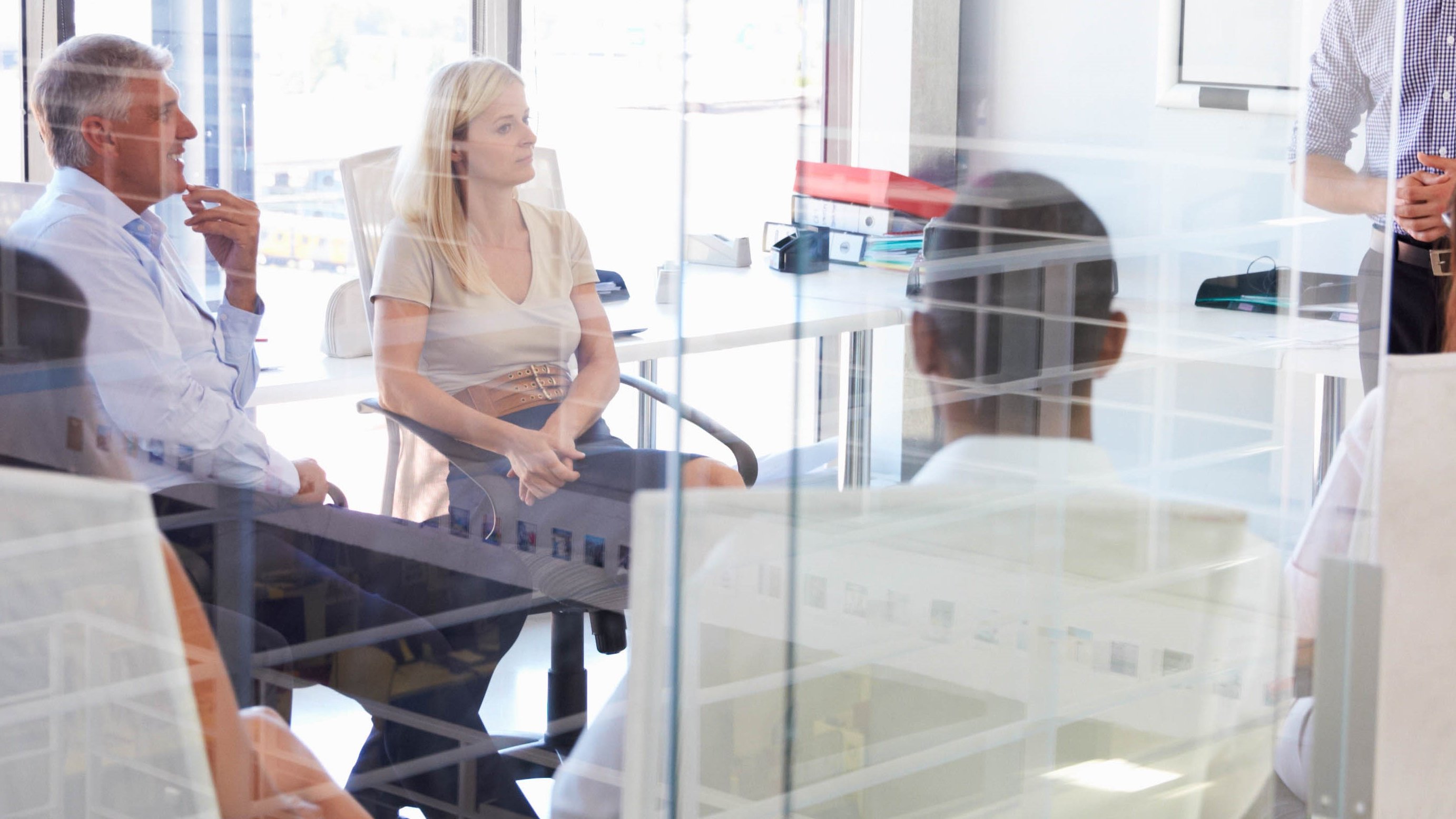 Business Line Manager -Renewables
---
About the job
MTIC Group is growing steadily and successfully in all areas of testing, inspection, and certification. During this process, we are seeking new team members.
Currently, we are looking for Business Line Manager for our Certification Body, InterCert GmbH – Group of MTIC – for Product Certification Department of Renewables.
Job Brief:
InterCert GmbH is an accredited certification body by the German Accreditation Body (DAkkS) for Management Systems and Product Certification (Photovoltaic Modules)
Business Line Manager has deep know-how in all inspection, testing and certifications lines procedures, ability to direct personnel towards maximum performance will set you apart as a leader, decision-making and problem-solving will take up a great part of your day.
The goal is to ensure an efficient certifications process that meets customer requirements.
Main responsibilities:
Provide strategic advice to the board and Chairperson so that they will have accurate view of the market and the company's future
Prepare and implement comprehensive business plans to facilitate achievement by planning cost-effective operations and market development activities
Liaise with other managers to formulate objectives and understand requirements
Estimate costs and prepare budgets
Delegate responsibilities and supervise the work of executives providing guidance and motivation to drive maximum performance
Organize workflow to meet specifications and deadlines
Lead employees to encourage maximum performance and dedication
Monitor process to resolve issues
Supervise and evaluate performance of Renewable Energy certification office's internal and external technical resources
Determine number of necessary resources (workforce, test equipment, raw materials etc.)
Approve maintenance work, purchasing of equipment etc. in according with CEO
Report to CEO
Decision Maker for Deliberation of Test Report and Certification
Minimum Requirements:
Either a university degree / College diploma in the relevant discipline (e.g. electrotechnical, mechanical, chemical) or certified / licensed master craftsman, technician or engineer in the relevant technical working field.
2 years' experience in the relevant inspectors scope according to INTERCERT Certification Scheme
Good knowledge of Photovoltaic module certification requirements, legislation, and international regulations.
Preferable auditor qualification (e.g. ISO 9001 auditor, ISO/IEC 17025 assessor)
Additional requirements:
Strong decision-making skills and a results-driven approach
Problem-solving skills
Outstanding communication ability and interpersonal skills
Excellent organizational and leaderships skills
Attention to detail
Very good knowledge of English