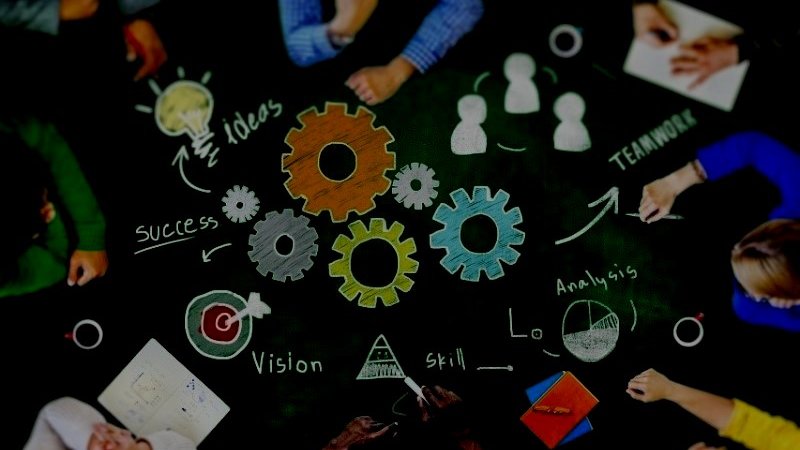 REGULATION (EU) 2016/426 - Appliances burning gaseous fuels
With its 150 square meters of testing area and specialized test engineers FGI carries out all gas appliance tests and all processes, required for the conformity assessment required to certify gas appliances according to Regulation (UE) 2016/426.
The facility follows all the criteria of the regulation, related to the safety of premises and employees by preparing the areas at risk with specific detection and extinction systems. To provide the safety working are, great importance has been given to prevention.
Laboratory is equipped with the most modern and sophisticated equipment for boasting the great experience of the staff in testing the products in meticulous compliance with the most specific regulations. A wide range of equipment is tested either for domestic, community or industry applications, based on the requirements of specific product standards.
Some of the equipment has been specially built by qualified suppliers following the constructional features described in the standards, for example: combustion probes, pots and test hoods, blowers for abnormal operation tests. The instrumentation used follows an annual calibration program as provided by the management system and each operator has the duty to ensure the ordinary control of the equipment used and also has the obligation to notify the Responsible Instruments of the failure or the possible failures encountered.
Electrical tests department
This department is essentially an electrical testing department which can proceed in synergy with the gas testing department in the case of testing on mixed devices (gas and electricity fed).
The electrical testing department, with specialized test engineers, is equipped with tools and equipment to carry out the necessary tests to verify the conformity of the product with the requirements of Directive 2014/35/UE (LVD).
Among the instruments included are high resolution multimeters, digital temperature recorders and accessories for overheating tests, isolation gauges and dielectric rigidity, voltage regulator for abnormal use tests. Also, as with the instruments used in the gas department, they follow the calibration program dictated by the quality manual.
A departmental area is equipped with a rainstorm room with a digital temperature and humidity controller for checking and evaluating the degree of protection of the enclosures. The possibility to correlate the electrical tests prescribed by LVD and those of EMC electromagnetic compatibility offer the customer the ability to market a product tested with the most stringent and comprehensive safety and performance criteria, to guarantee and protect consumer rights.
European Directives and Regulations requires the annual surveillances at the premises of the manufacturer to verify the validity of the certificate.
FGI can provide this service according to the (EU) Regulation 2016/426: Module C2 and F, through the experienced and qualified inspectors and experts.