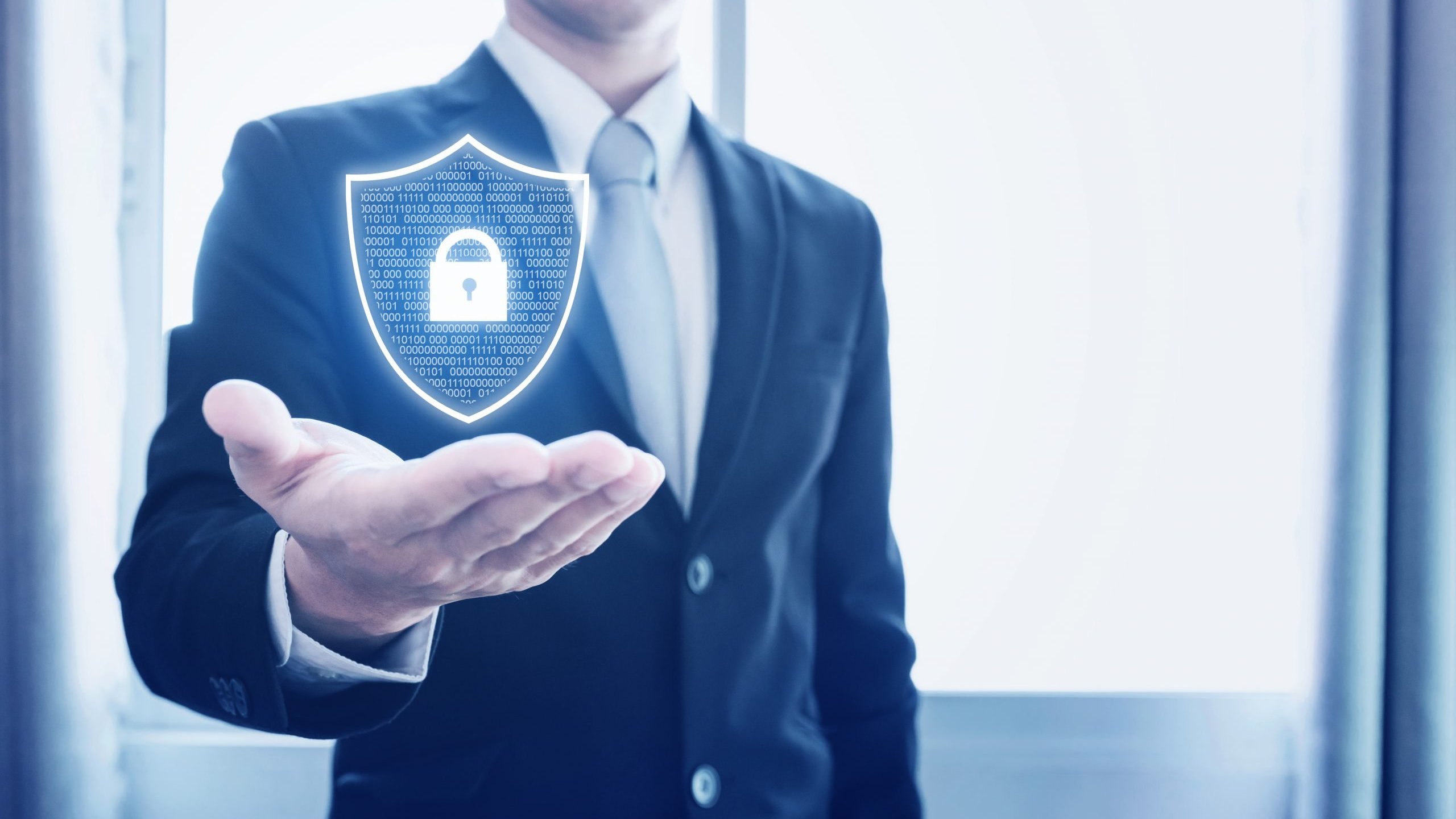 DATA PROTECTION PROFESSIONAL
SPS INTERCERT, the Swiss certification body and long-standing member of the MTIC Group, is pleased to announce the opening of the new registers dedicated to Data Protection Professionals in Switzerland and Europe.
The purpose of the registers is to provide the market with a tool to select professionals with certified expertise in an independent and impartial manner.
For the purposes of registration in the registers, SPS INTERCERT has developed a scheme for the certification of competences for the figures of Consultant for the Protection of Personal Data according to Art. 10 of the Federal Law on Data Protection DPA, and Responsible for the Protection of Personal Data according to Art. 37, 38, 39 of the GDPR, in order to provide all stakeholders with a wide pool of knowledge on Data Security. In addition, specific paths have been identified for the certification of assessors' skills.
The certification process consists of the following steps:
a) Participation in a qualified SPS INTERCERT course at one of the affiliated training centres;
b) Registration for the written and oral examination
Participation in the course and enrolment in the examination are subject to the minimum requirements of the certification scheme in terms of skills and work experience.
Access to the registers is reserved for professionals who have taken and successfully passed the final examination.
Upon successful completion of the final examination, the following will be issued:
- Certificate of Successful Examinations
- Inclusion in the Register, which can be consulted in the appropriate section.
The maintenance of the certification is subject to the requirements of professional development and work experience provided by the certification scheme.