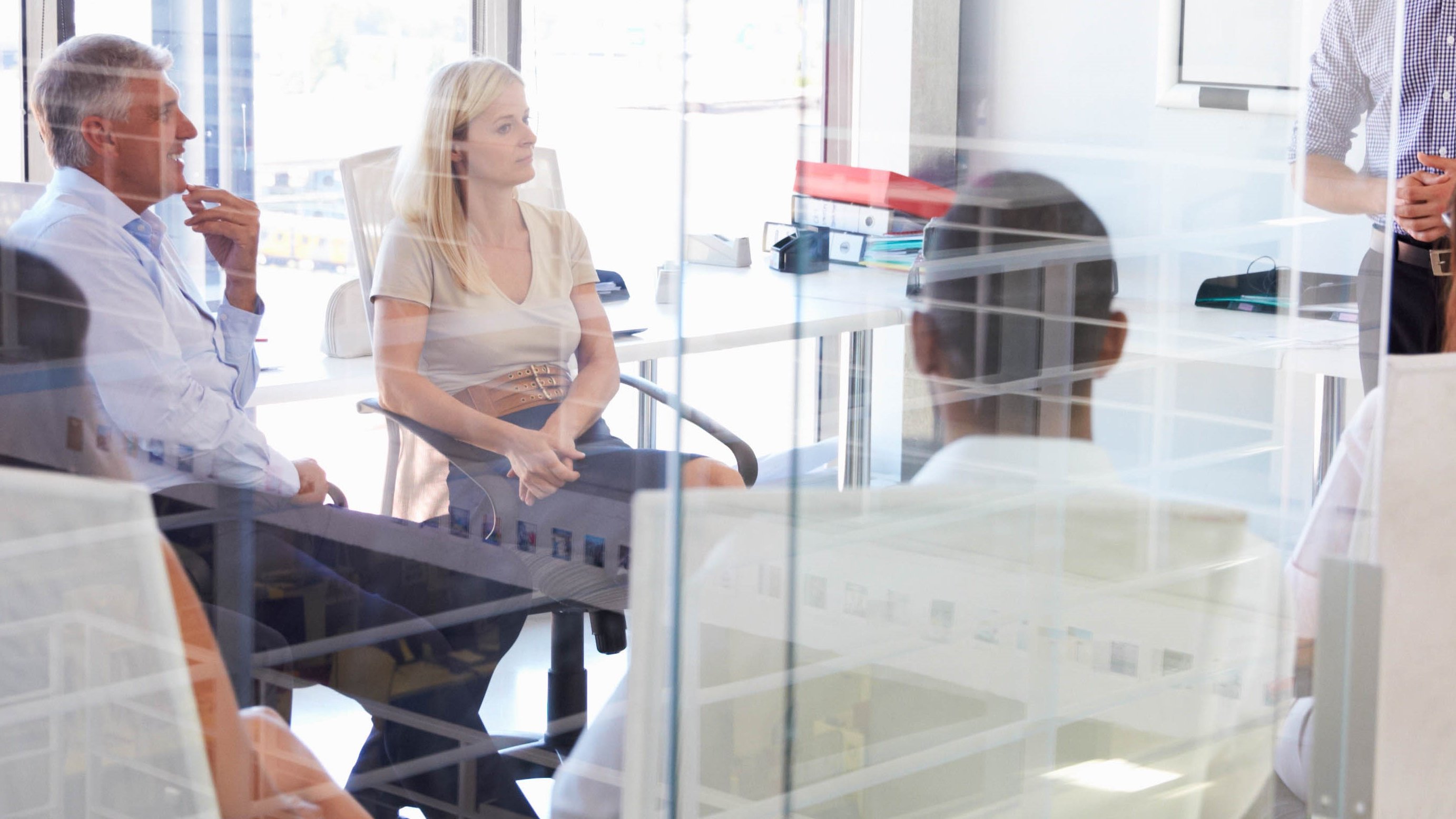 Junior Technician Laboratory
---
MTIC Group can be considered one of the few Global Players in "Management Systems, Testing, Inspection, Certification and Training" thanks to the strong collaboration between the Certification Bodies MTIC InterCert S.r.l., InterCert GmbH - Group of MTIC -, SPS InterCert S.A., MTIC Academy S.L. and Flam Gas InterCert Srl that enjoy their own accreditations and notifications at national and international level. MTIC Group provides its services guaranteeing quality and security in the vast world of certification and training at international level.
For expansion and direct recruitment MTIC Group is looking for a resource to be inserted, with immediate availability, for the role of Junior Laboratory Technician for the headquarters of FLAM GAS InterCert Srl in Fiume Veneto (PN).
FLAM GAS InterCert Srl is a well-known Notified Body for EU Regulation 2016/426 GAR with over 30 years of experience in the field.
The new resource will primarily carry out testing activities alongside the Laboratory Manager and support him in all activities related to the Certification process.
REQUIREMENTS:
- Mechanical/electrotechnical diploma or a three-year degree in mechanical/electrical engineering.
- Previous experience as a laboratory technician (mechanical/electrical testing) is preferable.
- Good knowledge of the English language (both spoken and written)
- Reliability and accuracy
The search is aimed at both sexes (L.903/77). Please read the privacy policy in accordance with Art. 13 of Regulation (EU) 2016/679 on data protection (GDPR).