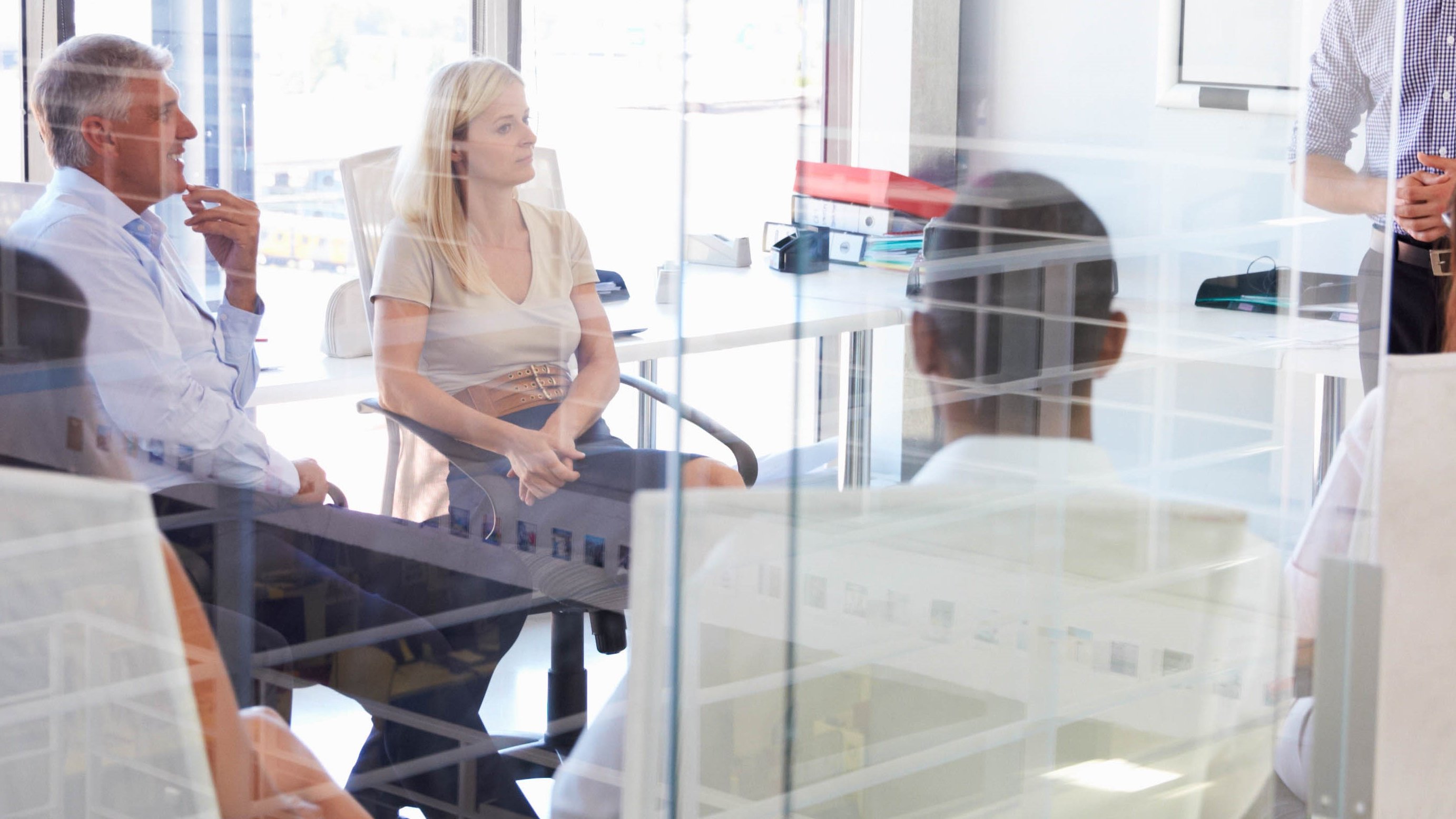 Electrical / EMC Laboratory Technician
---
As our Notified Body is growing constantly and successfully within all our departments, we currently have open spaces for Electric/EMC Laboratory Technician to join our team.
A laboratory technician is responsible for managing and maintaining all of the instrumentation and systems of electrical laboratory. This individual is responsible to organize and manage daily activities. He contributes in fix hardware/software problems acting as first maintenance level able to involve the experts when needed.
MTIC InterCert S.r.l. welcomes the Electric/EMC Laboratory Technicians with the following qualifications.
Knowledge of harmonized technical rules relevant to the sector
Experience in laboratory testing and measurement of electrical equipment in accordance with harmonized standards under European Low Voltage Directives. EMC, R&TTE 2013/34/UE AND 2014/30/UE AND 2014/53/UE
General knowledge of the most widely used production processes and techniques;
Good knowledge of English.
2 years of experience in the sector;
Certifications as Auditor/Lead Auditor for quality management systems
Highly organized with meticulous attention to detail.
Good written and verbal communication skills; ability to follow directions.
Knowledge of Microsoft Office applications, browser, and e-mail software.
Assembly experience; build, adjust and replace defective or improperly functioning circuitry and electronics components using hand tools and soldering iron. Good soldering skills required.
Develop documentation for test procedures. Interact effectively with personnel at basic level.