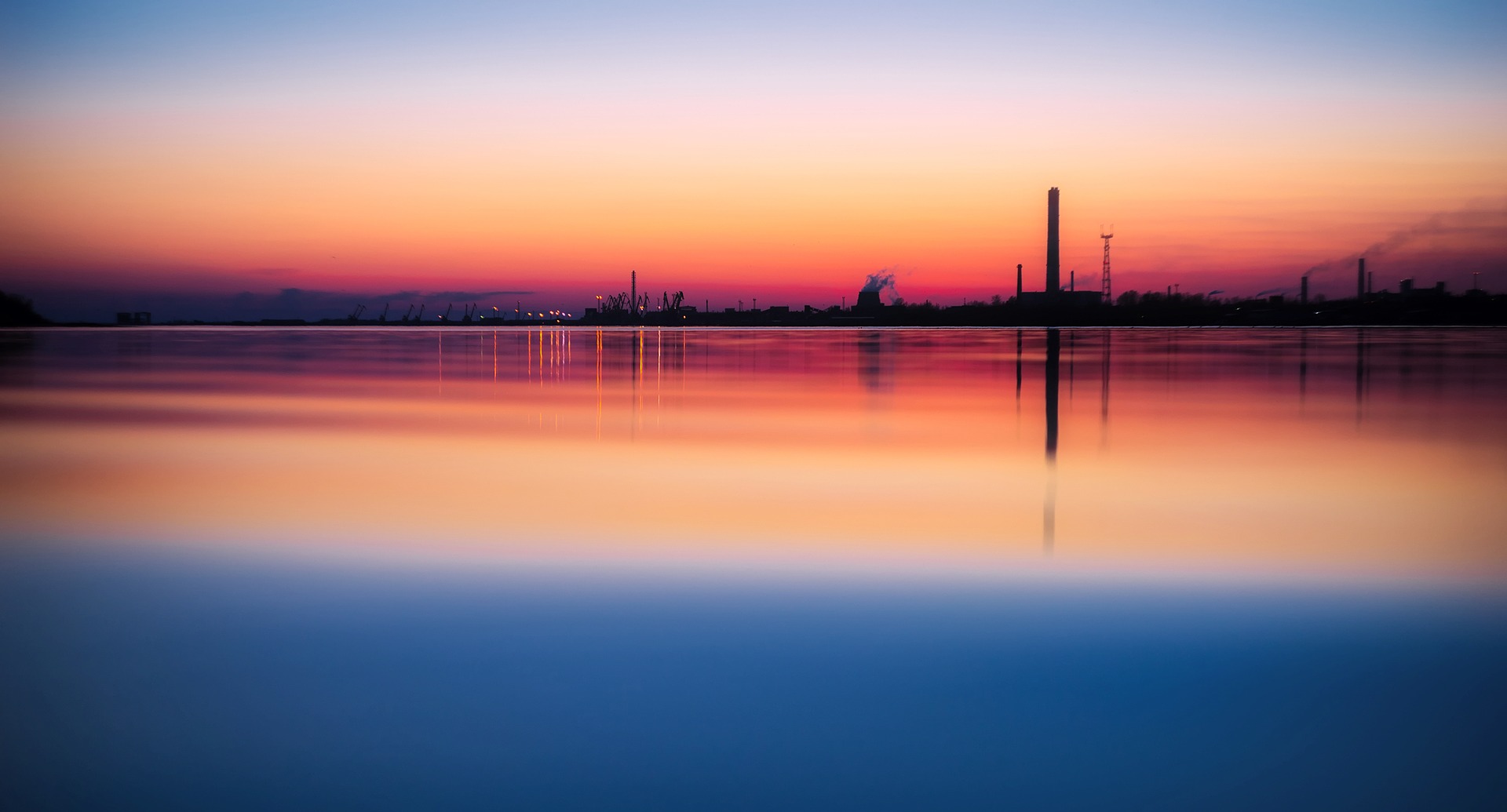 Pest Control Certification | EN 16636

The new standard EN 16636:2015 - Pest Management Services describes the requirements of professional services for pest management and control: the standard of reference for all those who, regardless of size and corporate form, operate in the field of pest control has been defined. The new EN 16636:2015 standard is a fundamental step towards enhancing the value of this service to customers (especially in the food sector), authorities and citizens.
During the drafting of standard EN 16636:2015, both environmental and health factors were taken into account in order to minimise any possible negative impact. The standard also establishes the skills required for the different roles (administrative staff, sales staff, technical managers, etc.) involved in providing these services.
This standard does not apply to services, which are provided in the following areas:
the protection of cultures;
routine cleaning and disinfection combined with regular cleaning service contracts.
EN 16636:2015 will be the reference standard for:
tender procedures;
contracts;
management of disputes (judicial or conciliation);
quality certifications.
The new EN 16636, adopted at national level by 33 European countries by the deadline of the end of September 2015 (in Italy it has already been adopted by UNI), replaces the rules on pest management previously published at national level in some countries.
With the certification of an independent third party body, the company builds credibility in its commitments to its customers and interested parties.