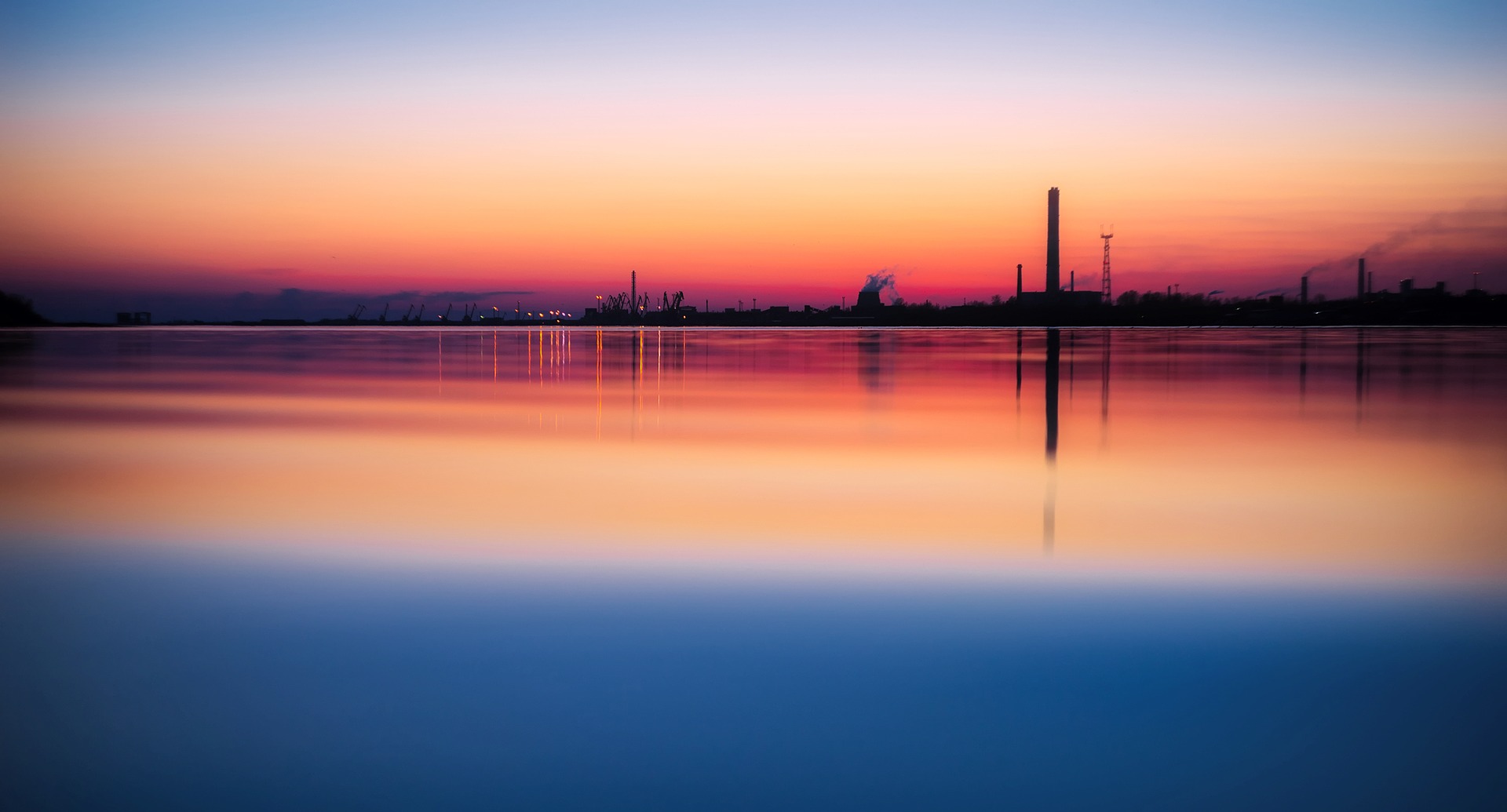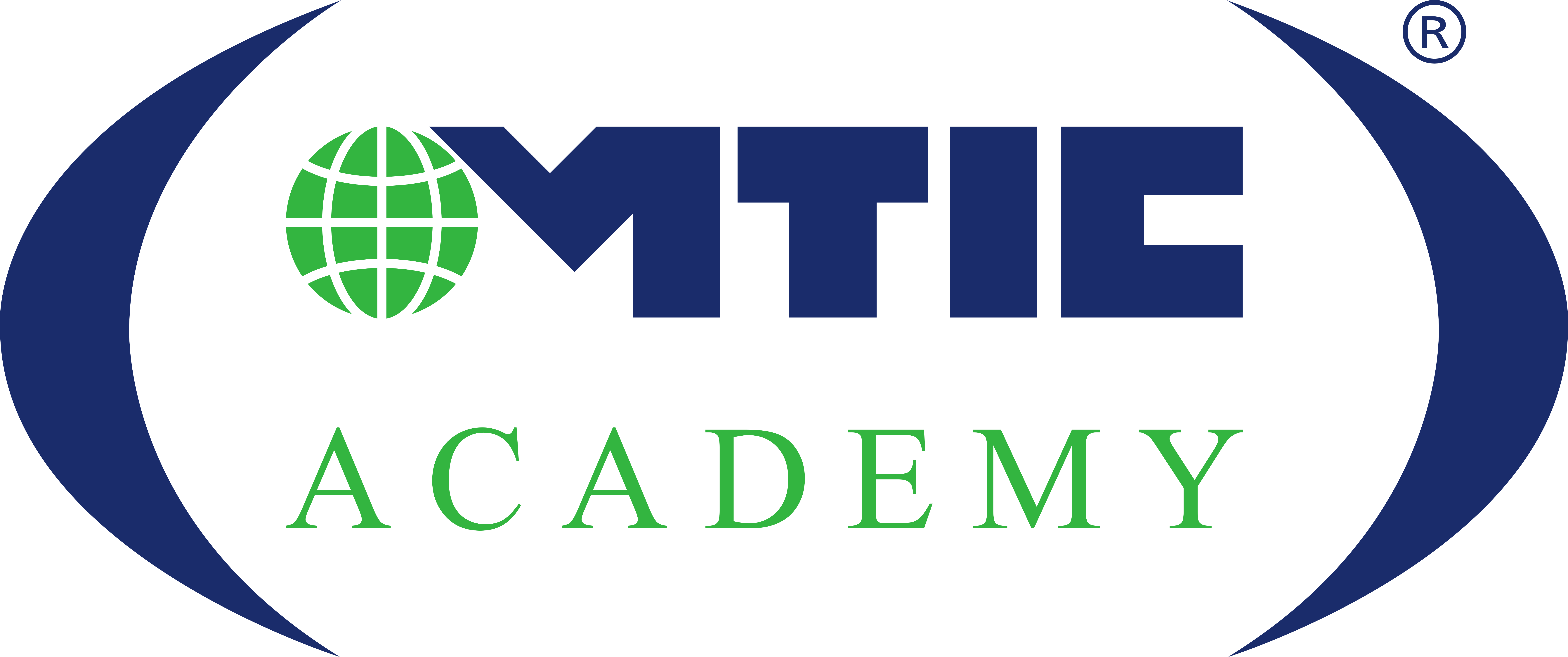 MTIC Academy is the answer to the specific training needs of companies with its wide range of courses in the catalogue designed on the basis of the new regulations in place.
MTIC Academy organizes highly qualified training courses thanks to the collaboration with MTIC InterCert Srl and InterCert GmbH – Group of MTIC -, Certification Bodies active with their accreditations and notifications at national and international level, which can be considered one of the few Global Player in "System Management, Testing, Inspection and Certification".
Our courses allow you to develop the skills needed for the role and to acquire all the tools necessary to increase your professionalism.
The driving elements of our activity are the constant attention to technical and regulatory developments and updates, both national and international, and the commitment to spread a corporate culture focused on safety, quality and respect for the environment, in favor of sustainability, in what will be the world of industrial manufacturing interconnected 4.0.